Number 12 breaks the huddle. Few seconds later he notices the defense shows blitz and changes the play. The clock is ticking. "Hut!" he shouts. The ball is snapped and he hits his receiver, running a slant route ten yards from the line of scrimmage for a first down.
Sound like a typical Sunday afternoon? Us too. Plus a plate of wings and a few box(es) of pizza.
With the NFL season back in action, monotonous routines are finally being disrupted to welcome back sports. One thing that's not interrupted though, is sleep.
That's right- NFL teams are focusing on sleep hygiene and making sure that their players are maximizing their performance and energy levels through catching some zzz's.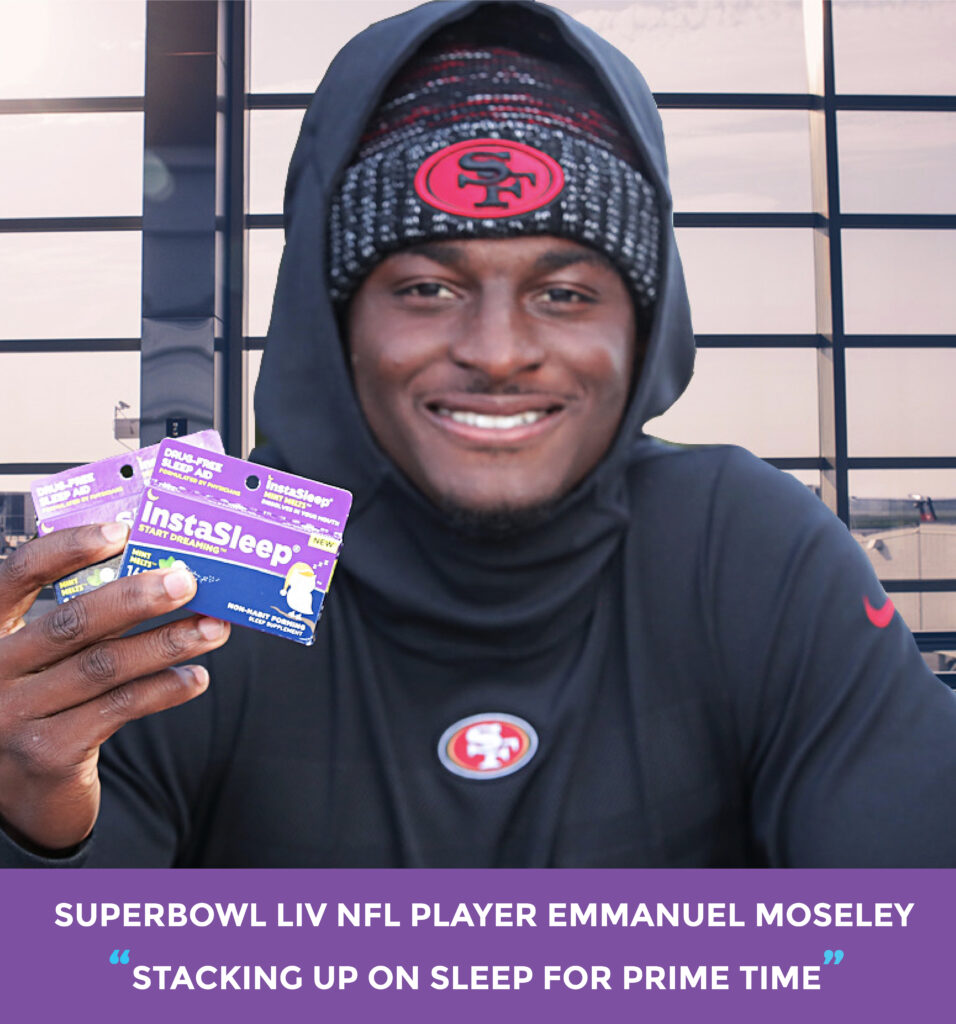 It is no surprise that a good night of sleep is instrumental for athletes. It impacts their reaction time, mental alertness, muscular recovery and memory retention. The science of sleep, sometimes even known as sleep hygiene, is a growing field as companies and scientists globally are trying to better understand it.
For athletes, that means curating habits that lead to healthy sleep, limiting caffeine and alcohol intake, monitoring temperature and humidity of their bedrooms, sleeping on comfortable mattresses and mastering the circadian rhythms. In other words, encouraging players not only to get more sleep, but meaningful rest.
The way that a body repair shop functions to fine-tune a car, we view InstaSleep Mint Melts as an improvement tool for your body through rest. Our bodies require repair and care to regenerate muscle, improve performance and increase focus and concentration levels.
Whether you are on the football field or working on the front lines as a medical professional, or trying to manage working from home and life, your body is your own machine that needs to be aligned with the mechanics of sleep.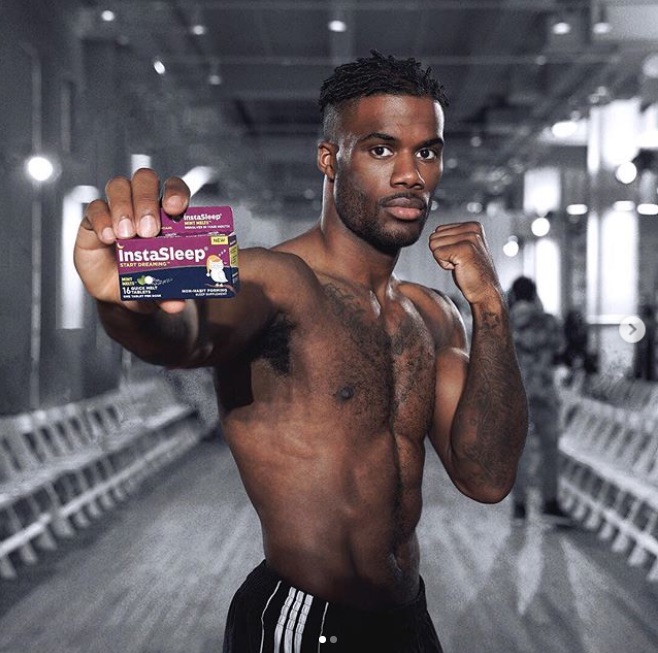 Professional Boxer: Chordale "The Gift" Booker
We at InstaSleep are ready to help you achieve your best sleep to get you the win in your game.